Hi friend,
It's the end of the week and we couldn't be more excited to share some new makers and products with you today. If there's one thing we have learned from you in the past 2 weeks it's that you want more products, more makers and more unique stories.
We have a lot of that in store for you today…
Today's Makers Include:
🔨 A complete toolset in your pocket that saves you time and stress
🍴 A 19-in-1 kitchen device that replaces your old cooking and measuring devices
☕ A coffee replacement that you might just get excited about
🩹 A solution to all your cuts, scrapes, rashes and even eczema!
Ready to discover what's next? Let's go!
P.S. We've been getting a lot of feedback and comments from you about having a place where you can search for gifts and products.
While we can't share everything with you in this email – we have been listening! Something special is just a few weeks away and you'll be able to search for, discover and order hundreds of unique gift ideas. Stay tuned for more information!
---
Grommet Of The Day
Save Time and Frustration In The Kitchen With This 19-in-1 Measuring Tool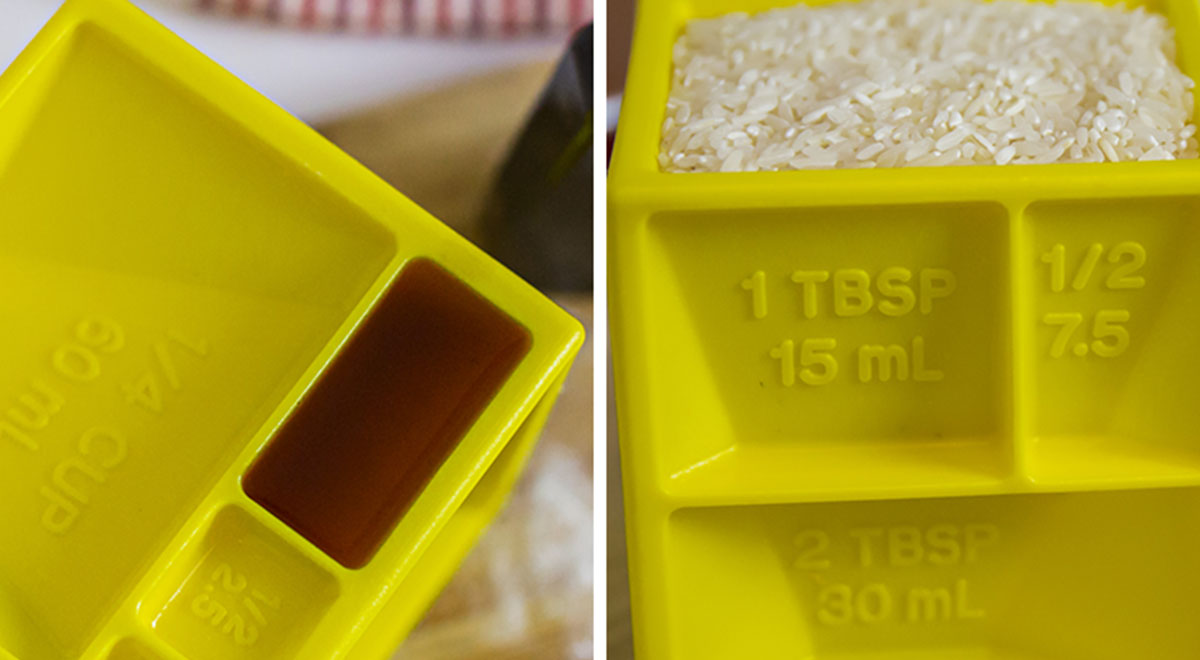 Tired of Digging Through Kitchen Drawers: A group of entrepreneurs from Minnesota were tired of disorganized kitchen clutter. They were tired of searching endlessly to find that one tiny measuring spoon. It drove them crazy. That's what inspired them to create the perfect all-in-one solution that would make cooking in the kitchen a breeze, and much less cluttered.

The 3D Printed Kitchen Solution: This team of entrepreneurs discovered the perfect solution to their measuring woes on a 3D printing website. It checked all the boxes except one: the measuring tool they found wasn't made with food-grade-quality materials. So they got to work and created their own version that was dishwasher-safe, waterproof, and perfect for the microwave!

Why the Kitchen Cube Rocks: All the hype in the world doesn't matter if the product doesn't solve the problem. But the Kitchen Cube does it all. It contains every measuring spoon and cup you need in the kitchen. And since it's one unit, you'll never have to worry about losing your ¼ teaspoon ever again!
 
Proudly Made in the USA: This Minnesota team didn't just get the Kitchen Cube started stateside. Once they refined their manufacturing process, they kept the business in the USA. 
 
This "Made in the USA" cooking innovation is something you need if you spend any time at all in the kitchen. And for a limited time, they've put together a special deal for Grommet readers including a package that offers free shipping. 
---
Innovations Explained
What Is Bluetooth And How Does It Actually Work?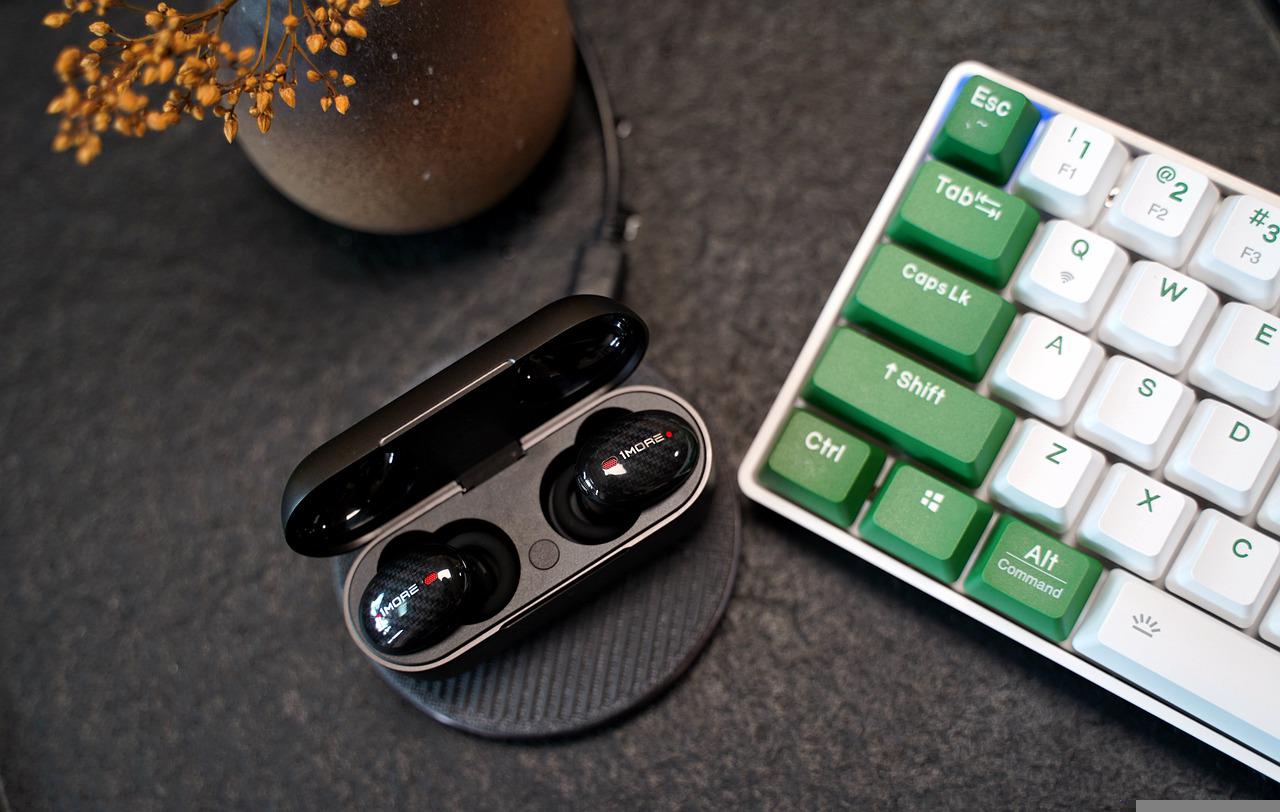 You likely use it everyday, but what exactly is Bluetooth? It's typically just a technology that helps us connect our headphones to our smartphones or Alexa to our smart bulbs. However, the story of Bluetooth is actually quite fascinating…
So, what is Bluetooth? Bluetooth is a universal way for different types of devices to communicate with each other at short range. Think of it like a language; each device has its own language that it uses to operate. However, other devices don't speak that language, so they need a universal language to communicate with each other.
Bluetooth started back in 1998 as a collaboration between multiple major technology companies: Nokia, Intel, Ericsson, Toshiba, and IBM. All 5 companies were all building similar technologies, but on their own.
At some point, they must have realized how silly that was – they were all creating their own unique languages to connect their own devices. However, that means their devices wouldn't be able to communicate with devices made by anyone else.
Once they banded together, the first Bluetooth-enabled device launched just one year later, in 1999. The first mobile phone with Bluetooth followed shortly thereafter, in 2001.
The collaboration was a smashing success, and the new "language" became the world's standard for cross-device communication. It remains under oversight of The Bluetooth Special Interest Group, a not-for-profit organization.
It's truly a fascinating story and something you just might remember when you are trying to get your phone to sync up with your car stereo for the 100th time! 😎
---
Meet the Maker
This Wound Care Specialist Assembled a Dream Team to Create a Treatment For Cuts, Scrapes, Rashes & More!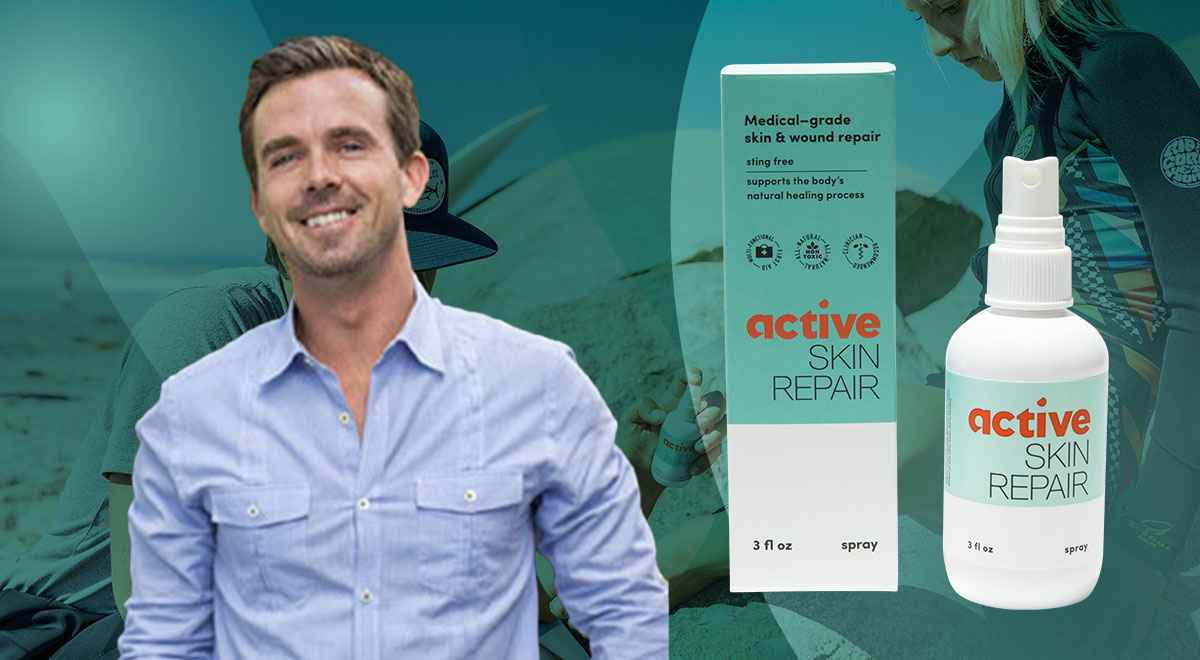 An Outdoorsman Used to Skin Injuries: As an avid fan of the great outdoors, Justin Gardner was used to getting skin injuries like cuts, scrapes, chafing, and more. He also happens to be a regenerative wound care specialist. In the search to heal his wounds, he became frustrated with the endless array of sprays, creams, and ointments it took to treat his skin irritations (as well as the toxic ingredients inside of them).
Endless Frustration With Endless Products: Justin was accustomed to using all of these products to treat his skin problems, but the sheer volume of products he needed began to frustrate him to no end (and cost a pretty penny too). One day while doing some research, he learned about Hypochlorous acid (HOCl) (an incredible naturally occurring acid that your body already creates to support healing.) Upon this discovery, he was convinced he'd found a new solution to help heal his skin.
The Team That Turned His Dream Into Reality: Justin was convinced he could bring the healing power of HOCl to people  worldwide. But, it was a tall order. He knew he couldn't do it alone. He assembled a world-class team of entrepreneurs, parents, medical experts, and athletes to bring his vision to life. Thus, Active Skin Repair, the all-natural skin healing solution that's safe for literally everybody, was born. His invention has already helped more than 500,000 men, women, and children to help heal everything from cuts, scrapes, bug bites, rashes, burns, and hundreds of various skin injuries and skin problems. It's even accepted by the National Eczema Association!
Learn more about Active Skin Repair
---
Featured Discoveries
---
Protect Your Valuables Anywhere You Go With This Portable Safe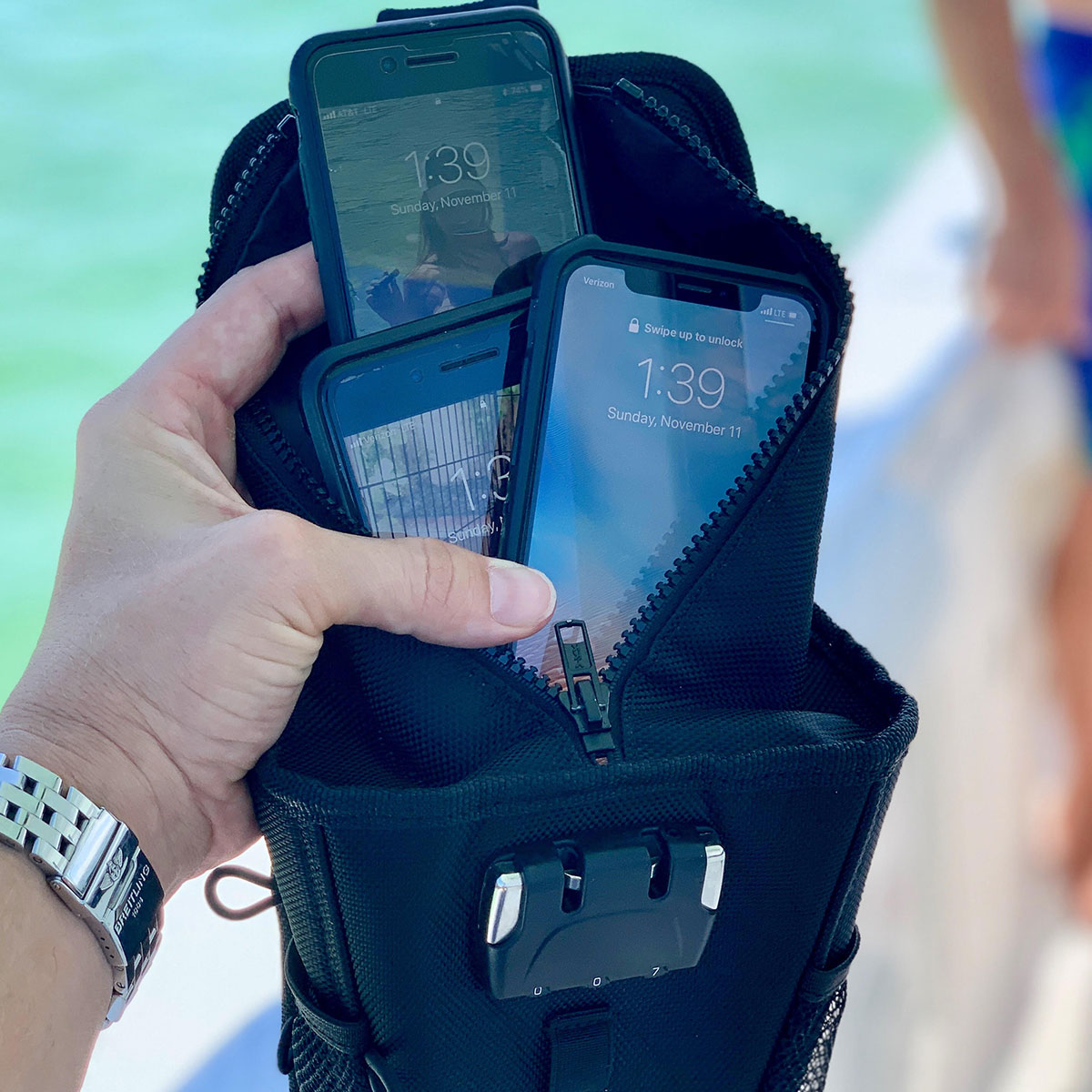 Never worry about your wallet, keys, or money when you're at the beach or on vacation.
Fix Anything With This Multi-Tool That Fits in the Palm of Your Hand
Carry this essential and compact multi-tool with you for quick fixes and repairs anywhere, anytime.
Clean Any Screen In Seconds With This Nonotech Pad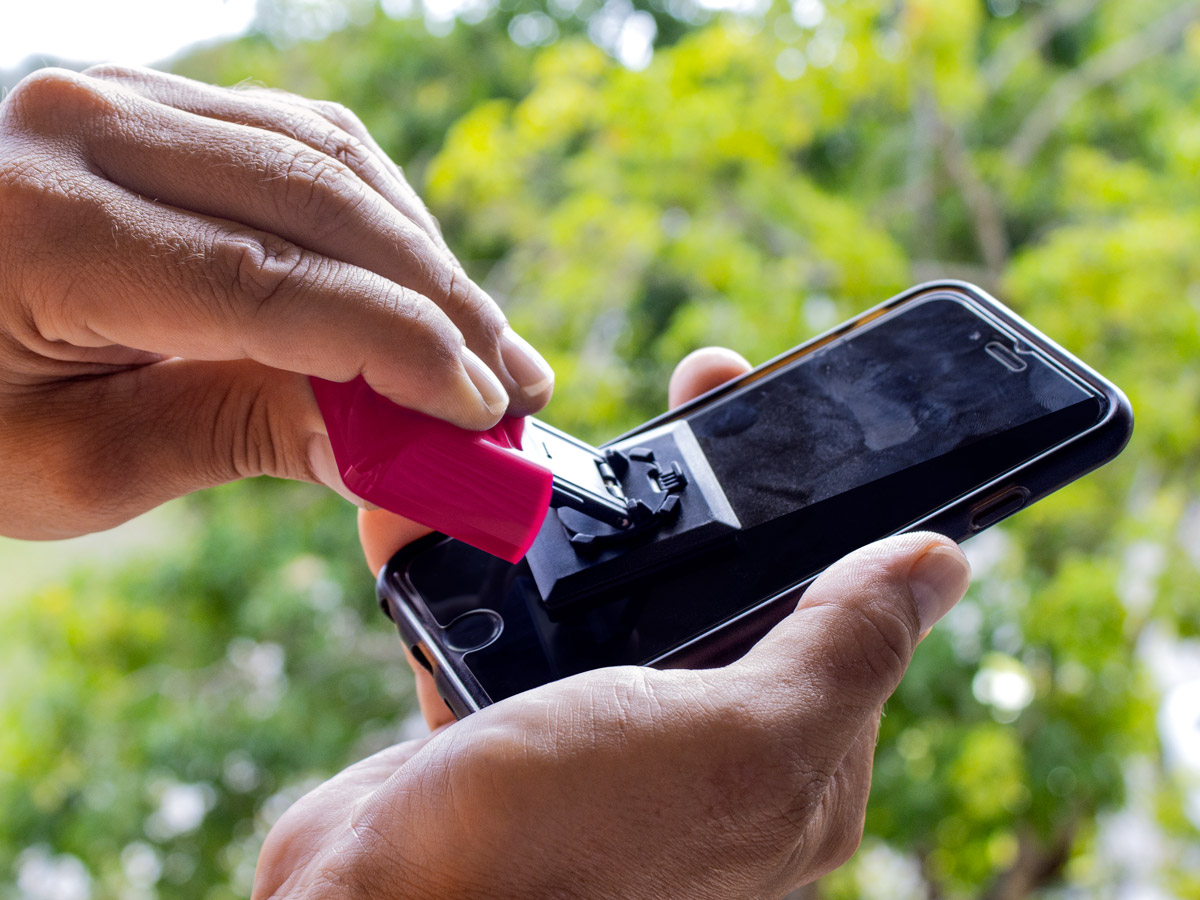 Use this pad to clean your smartphones, tablets, computers, TVs, appliances, windows, mirrors, picture frames, and more.
Enjoy Your Morning "Coffee" Without the Shackles of Caffeine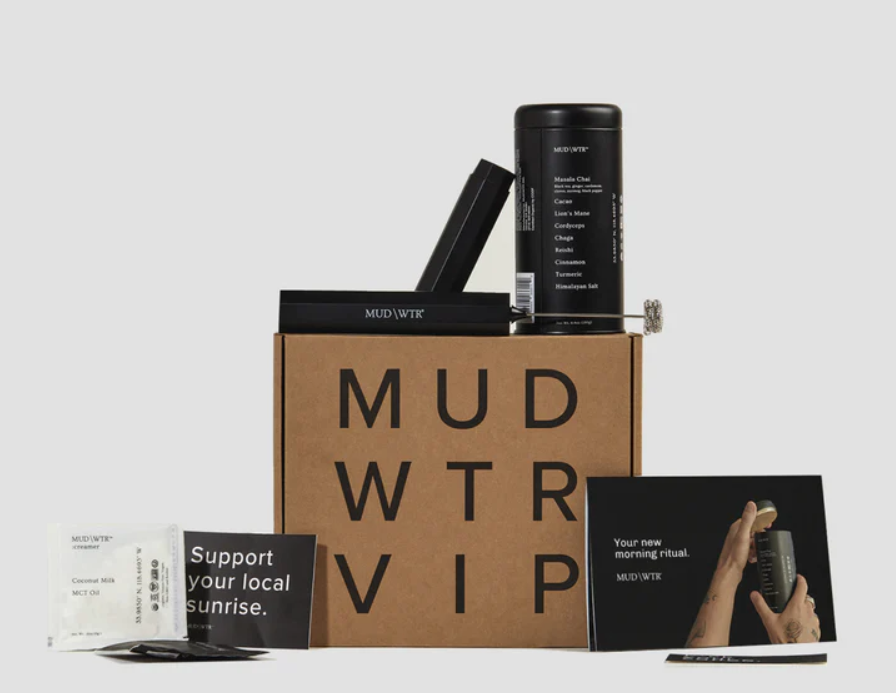 Savor your morning ritual with this delicious, sugar-free coffee substitute made from masala chai, lion's mane, chaga and reishi.
---
LifeHack of the Week
🥞 How to Make Cooking Pancakes a No-mess Experience 🥞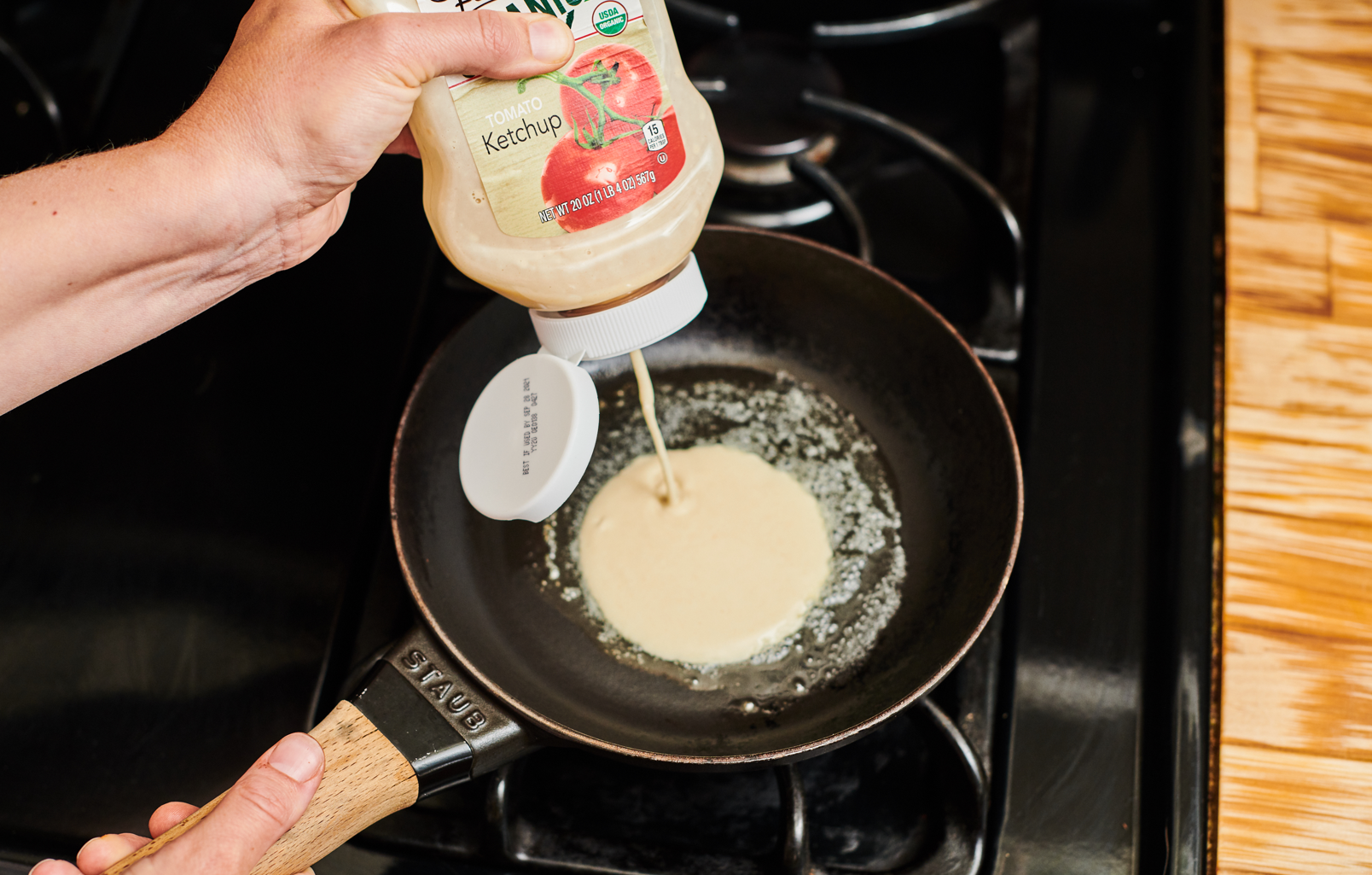 Here's how it works: Who doesn't love pancakes? Getting the right amount of batter onto the griddle is often a messy ordeal. The next time you run out of ketchup, save the bottle. Wash it out thoroughly. Save it for the next time you make pancake batter. Voila! Now you can add the perfect amount of batter each time with zero mess!