This Week's Makers Created:

📱 A plug-in device that saves you thousands at the mechanic (and helps you understand your car better than they do!)

👓 Comfortable reading glasses you'll never lose or break (guaranteed)

👩‍🦰 A stylish hair tie you can also wear as a bracelet

🏺 The only vase designed to increase the lifespan of your flowers (and keep your home looking and smelling nice)

And more…

Let's get to it!



✨ Grommet of the Day

Keep Your Reading Glasses Handy with ThinOptics Convenient Glasses That Stick to the Back of Your Phone

A Spark of Inspiration: One day, Teddy Shalon and his friend went on a bike ride. During a short break, his friend needed to check the text messages on his phone, but he had forgotten his reading glasses. Growing frustrated, he asked Teddy to read the messages for him. At this point, an idea popped into Teddy's head – what if he could develop a pair of convenient reading glasses that fit onto the backs of all cell phones?

Reading Glasses Needed an Upgrade: With this new idea in mind, Teddy assembled a team of Silicon Valley veterans. They understood that our phones get an upgrade each year – from screens to resolution, to even the carrying cases. But each year, the reading glasses required to see the screens stayed the same. They were bulky, broke easily, and often ended up lost. Pinpointing these issues, his team got to work…
A Reading Glasses Revolution: After testing and developing what would become ThinOptics for over 2 years, Teddy and his team created a pair of reading glasses that were thin, incredibly durable, and comfortable for 100% of users. And they can be stored in a super slim case that sticks to the back of your phone for ultra-convenience. Teddy and his team had created the massive upgrade that reading glasses needed for our modern age.

Teddy and his team of Silicon Valley developers sit on the cutting edge of optic designs, as evidenced by their use of medical device materials. Super-elastic memory-metal alloy used for heart stents and incredibly slim, bulletproof-strong polycarbonate lenses are used in every pair of ThinOptics. In fact, you can say ThinOptics reading glasses are not a gadget – they're a revolutionary new vision platform.

The Deal: Today, Grommet readers can take advantage of a buy 2, get 1 FREE promotion with free U.S. shipping. P.S. This American-designed product offers a hassle-free money-back guarantee!

Buy from ThinOptics


---
✨ Today's Life Hack

Can't Unscrew a Stuck Nail Polish Bottle? Try This!
Do you hate trying to unscrew a nail polish bottle that won't budge? Is the cap too slick to get a good grip? Try this… Grab a couple of rubber bands and wrap them tightly on the cap. The rubber bands will act as an extra layer of grip for your fingers to twist open the bottle with ease!

Use this simple trick the next time you're left frustrated with a nail polish cap that won't budge, and let us know how it works!


---
🤝 Meet the Maker

Save $1,000s in Costly Car Repairs with a Simple Device That Plugs Into Your Dashboard

The Car Guy: John Gattuso is affectionately known by his friends as "the car guy." But not all of us have a friend who can tell us when we're about to be ripped off by a mechanic. If you're like me, looking over a repair shop invoice can be like reading a foreign language.

Do You Trust Your Mechanic? While John enjoyed helping out his friends, he wanted to do more for people like you. And while we'd like to think most mechanics are honest, how can you know for sure? That's where FIXD comes in.


Creating FIXD: After years of development, John and his team finally perfected FIXD. Simply plug it into any car made after 1996 and you're good to go. That's it!

Here's how it helps you stay safe on the road:

-Shows exactly why your "check engine light" is on
-Automatically monitors your car for issues 24/7
-Tells you in SIMPLE terms what's wrong & how much it should cost

The Deal: Right now, Grommet readers like you have access to a buy 1, get 1 50% off promotion and FREE U.S. shipping,

P.S. This makes a great gift for new drivers and it's risk-free with their 30-day money-back guarantee.

Buy from FIXD


---
🔍Featured Discoveries

Amaranth Vase: Double the Lifespan of Your Flowers

The Amaranth Vase's special design allows you to trim stems, swap out water, and wash away mildew to double the lifespan of your beautiful flowers.

Buy from Amaranth Vase




Pulleez: The Stylish Hair Tie That's Like Wearing Jewelry in Your Hair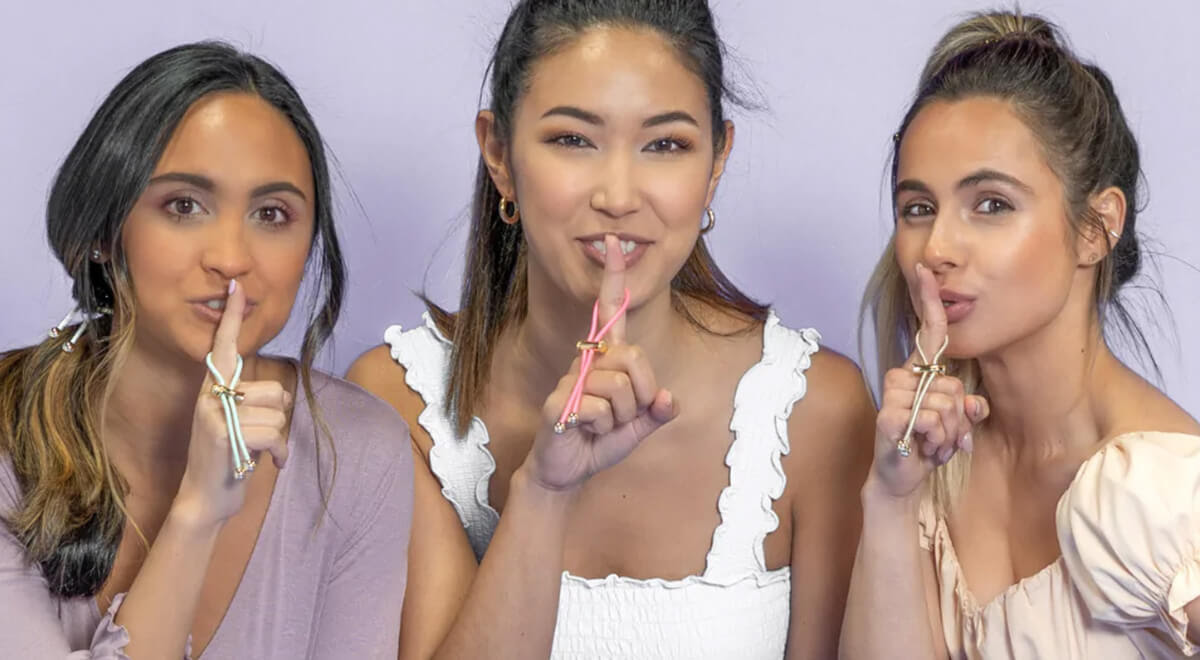 Pulleez is the sleek hair tie that can be worn in your hair or around your wrist for an extra accessory full of style.

Buy from Pulleez





Shower2Go: The Portable Shower You Can Use on the Go
Shower2Go turns ​most 1- or 2-liter bottles (including popular collapsible bottles and bladders) into a portable shower.

Buy from Shower2Go




Wrap-It Storage: The Best Way to Store Bulky Cables, Hoses, Cords, Ropes, and More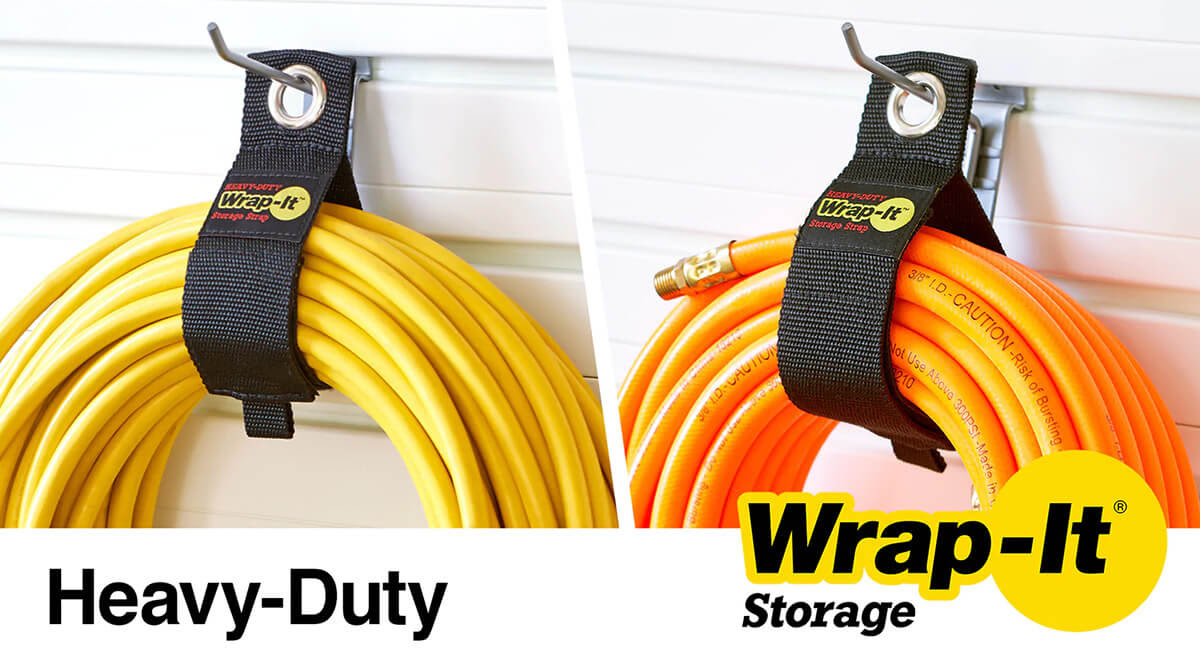 Wrap-It straps are built with heavy-duty, industrial-strength hooks, loops, and rust-resistant grommets for lasting storage both indoors and outdoors.

Buy from Wrap-It Storage




Feals Focus Melts: Get Over the Afternoon Slump with This All-Natural Focus-Booster
Feals Focus Melts pack the power of a proprietary, focus-boosting compound crafted from citrus peels to help give you more mid-day energy (caffeine-free).